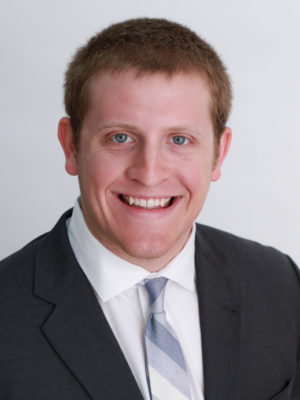 Lead Agent | DFW
TX License #: 704632
Office: 806-928-8884
Construction and real estate defines Conner's background. His uncle is president and his father is vice-president of the Hallgren Company. This commercial contractor has overseen multiple construction projects at Covenant Hospital and Texas Tech University. Framing real estate and development through this lens was part of Conner's motivation to earn his real estate license in the spring of 2018.
Conner attended Hardin-Simmons University and was a four-year member of the Hardin-Simmons Cowboys men's football team. He graduated in the spring of 2016 with a BBA in Finance and Economics. Following graduation, he worked in sales, finance, and insurance for Blake Fulenwider Chrysler Dodge Jeep dealerships in west Texas. This experience makes him an able salesman with attention to customer service and a unique perspective when marketing real estate.
Conner works full-time as a real estate agent for Close Real Estate. His emphasis is property in Dallas, Tarrant, and Ellis counties. Conner also provides broker's price opinions to DFW-area banks. He can be contacted via email or by phone at 806-928-8884.