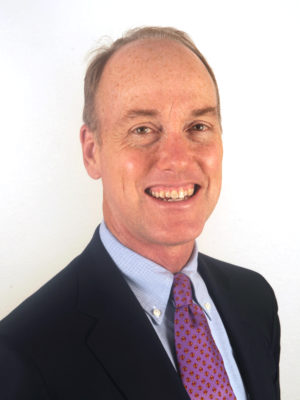 Broker | Abilene
license # 627718
CCIM
Office: 325-721-4428
3409 S 14th St, Suite 209
Abilene, Texas 79605
John Hill's interest in real estate began at an early age as his family owned and managed multifamily properties in Dallas, Texas. After an finishing an undergraduate degree in economics at Baylor University and a masters in economics in Texas Christian University, John enrolled in The University of Tennessee where he completed a Ph.D. in economics. He refined his interest in real estate during this period, specializing and researching in the area of urban and regional economics, complemented by field work in public finance.
John began investing in Abilene real estate in 2000, became a real estate agent in 2013 and earned his broker's license in the spring of 2017.  Because of his focus on commercial real estate, John became a CCIM in spring 2018.
Additionally John is a Professor of Economics at Hardin-Simmons University and owns four, multifamily properties in Abilene that are managed by Barnett & Hill. He appreciates the connection that exists between his academic life and business life, recognizing that his contribution to the classroom benefits from the practicality of owning real estate and his brokerage business.
Outside work, John has served his community as an Abilene city councilman and, currently, is a trustee at the University of the South at Sewanee.  Additionally, he volunteers at Breakfast on Beech Street, is an usher at the Episcopal Church of the Heavenly Rest.  He can be contacted via email or by calling 325.721.4428.